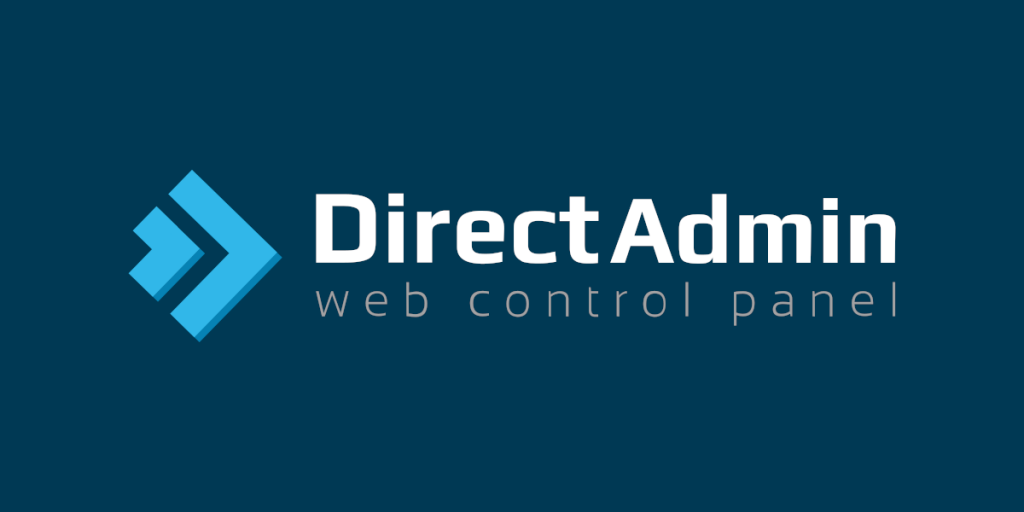 Direct Admin is a feature rich web hosting control panel for Linux as well as FreeBSD.
Since Direct Admin require a license and it's not free most providers charges extra for Direct Admin License Fees, but we at hosteons are offering Direct Admin for Free with all our VPS packages that can match the minimum requirement of Direct Admin Control Panel.
Our usual charges for Direct Admin License fees is $5 per month per VPS (It's $15 per month for Dedicated Server), but for now we are offering Direct Admin for free, just use the COUPON CODE "DA" to get Direct Admin free with your VPS, order a VPS from https://hosteons.com/vps.php and use coupon code "DA" in the order form after selecting "Direct Admin Add-on" then submit a ticket we will install it for free.