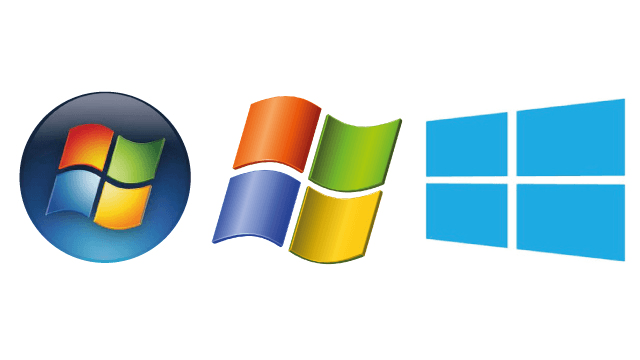 We have added few new Windows based templates for our KVM VPS with support for Virtio Network Interface.
We have added new templates for:
Windows 2008 English Version
Windows 2008 Chinese Version
Windows 2012 English
Windows 2016 English
All these templates have been prepared by our team to fully support Virtio Driver for KVM VPS to get better network performance, moreover even RDP is enabled for all these templates so now you don't need to first login via VNC, enable Remote Desktop and then connect via RDP, now as soon as you place a new order or reinstall your VPS you can simply RDP to your VPS using the password provided in description or your VPS activation email.
Windows by default does not support VIRTIO but we have prepared these templates with Virtio drivers preinstalled in the template.