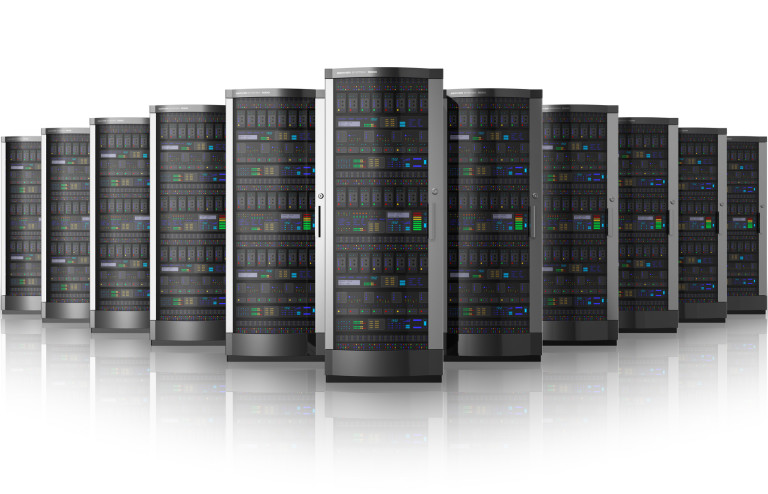 Instant Dedicated Servers now available only at hosteons.com
We are offering instant provisioning of dedicated servers across two locations – USA and India
Thes servers are setup and delivered instantly upon payment without human intervention.
These servers comes with CentOS 7 64 preinstalled and even cPanel is available as an add-on, please note if you order server with cPanel then it will require some additional time to install cPanel.
These servers are are really helpful when you need a server urgently as most providers require at least 24 hours to deliver the server, but our instant dedicated servers are preinstalled and pre-configured and ready to be delivered.
For any queries please submit a ticket from our website https://hosteons.com