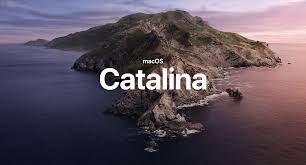 This post is not related to hostEONS Hosting Services, but a very simple fix for macOS Catalina broken mail search.
Since most of our techs are using MAC and as soon as we are upgraded to Catalina we were surprised to find out that SpotLight or mail search was not displaying results from mails.
So here is how we fixed it.
Quit Apple Mail
Go to System Preferences
Now Click on Spotlight
Then Click on Privacy Tab
Now click on "+" and add whole Macintosh HD, it will give you warning that you are about to disable Spotlight search, proceed with it.
Now restart your MAC
Now again to System Preferences -> Spotlight -> Privacy Tab now select Macintosh HD and click on minus "-" sign and close System Preferences
Now you start using Mail in your Mac and give it couple of hours, it will reindex your whole drive including mails and all mails will be searchable again.